[cityname] Micheal Flynn Withdraws His Plea Of Guilty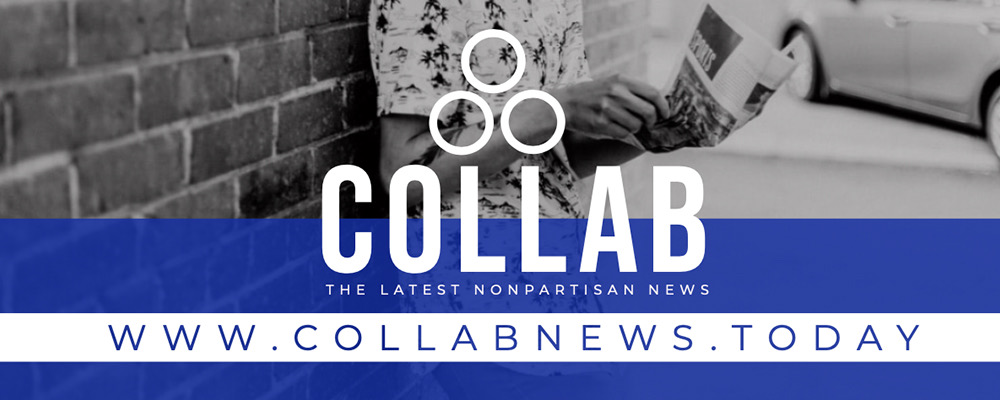 United States of America Michael T. Flynn Withdraws His Plea
Today, General Michael T. Flynn has exercised his right to move to withdraw his plea of guilty because the government has engaged in bad faith and vindictive conduct, and it has breached the plea agreement pursuant to which he has cooperated for two years. The government only recently learned of this motion, and it has not replied on the withdrawal. It agreed yesterday to a continuance of 30 days because of the many developments, including the prosecutors recent filing and its production in December of 637 pages of 302s and handwritten notes that we have long been promised.
Gen. Flynn is innocent of all charges, the government's allegations are false, and evidence the government released only recently needs to be reviewed and addressed. Mr. Flynn was always truthful, and future filings will make that dear. Gen. Flynn has been targeted by vind1ct1ve and unprincipled prosecutors.
The November 2017 plea agreement contracted between Gen. Flynn and the government that, so tong as Gen. Flynn met the terms of cooperation set forth in the plea-which required TRUTHFUL testimony-the government would file a departure motion with the court. In good faith, Gen. Ftvnn performed his side of the bargain. The government acknowledged this substantial cooperation both in its original sentencing memo and in its statements to the court at the December 2018 hearing.
In the summer of 2019, Gen. Flynn refused to perjure himself for the prosecutors In a case against a former partner in his private business. This refusal to be coerced into a lie led the government to file a new Sentencing Memorandum in which it reversed course and withdrew both Its representation that Gen. Flynn provided substantial assistance and its recommendation for a departure, as contractually mandated by the plea agreement.

The government's attempt to withdraw its prior motion and change its position Is a breach of the plea agreement-a contract. Pursuant to Puckett v. United States, 556 U.S. ll9 (2009), Mr. Flynn's counsel must move to withdraw the plea to protect his constitutional rights. When the government breaches its agreement with a defendant, counsel is obligated to seek the appropriate remedy-here, withdrawal of his plea.
For these reasons, and for further substantive and serious reasons that will be filed at a later date, Gen. Flynn has instructed his counsel to withdraw his guilty plea. Gen. Flynn is innocent of the charges against him. He has fulfilled his commitments to cooperate with the investigation in good faith. The same cannot be said for the prosecution. We will work now to reclaim his good name for his sake and that of his family, and to help restore trust in our justice system by standing up against the scandal and abuses of his unjust prosecution.