[cityname] : Woman Who Posed as a Teenage Boy to Sexually Abuse Young Girls Sentenced to 8 Years in Prison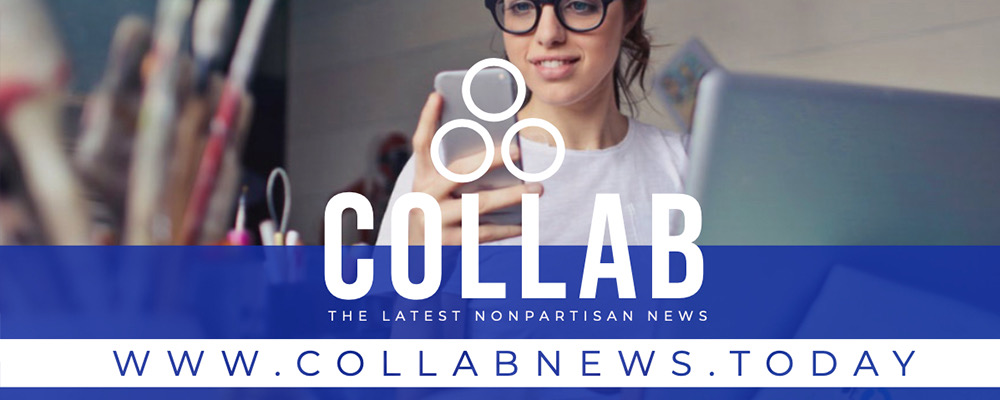 Woman Who Posed as a Teenage Boy to Sexually Abuse Young Girls Sentenced to 8 Years in Prison
"The level of manipulation and deceit used by Watts to snare her victims in this case was truly shocking," said Police Constable Nicola Benson
A British woman has been sentenced to eight years behind bars after pretending to be a 16-year-old boy in order to groom and sexually assault young girls.

Gemma Watts, 21, of Enfield, England, was sentenced in Winchester Crown Court on Friday after pleading guilty in November to seven charges of sexual assault and sexual grooming with four different girls, the Metropolitan Police said in a statement on Friday.

Authorities suspect she groomed as many as 50 young women, The Guardian reported on Friday.

Police first became aware of Watts' "shocking" dealings with young women in April 2018, when a 14-year-old girl reported that she had been sexually assaulted by her boyfriend Jake Waton — Watts' alias.

In the investigation that followed, police found two other victims, both under the age of 18, and identified "Jake Waton" to be Watts. Watts used apps including Facebook, Snapchat, Yubo and Instagram to lure girls and "obtain their trust" before meeting them in person "and committing a number of serious sexual offences."

To transform herself to look like a boy, Watts reportedly wore baggy clothing and tied her hair into a bun underneath a hat. The Guardian reported that she "stuffed rolled-up socks into her shorts" to trick at least one girl into thinking Watts had a penis.
Click on the preview to see the whole shocking article on People Magazine